Luke Donald one of the legendary golfers is back at Harbor Town Golf Links for another shot.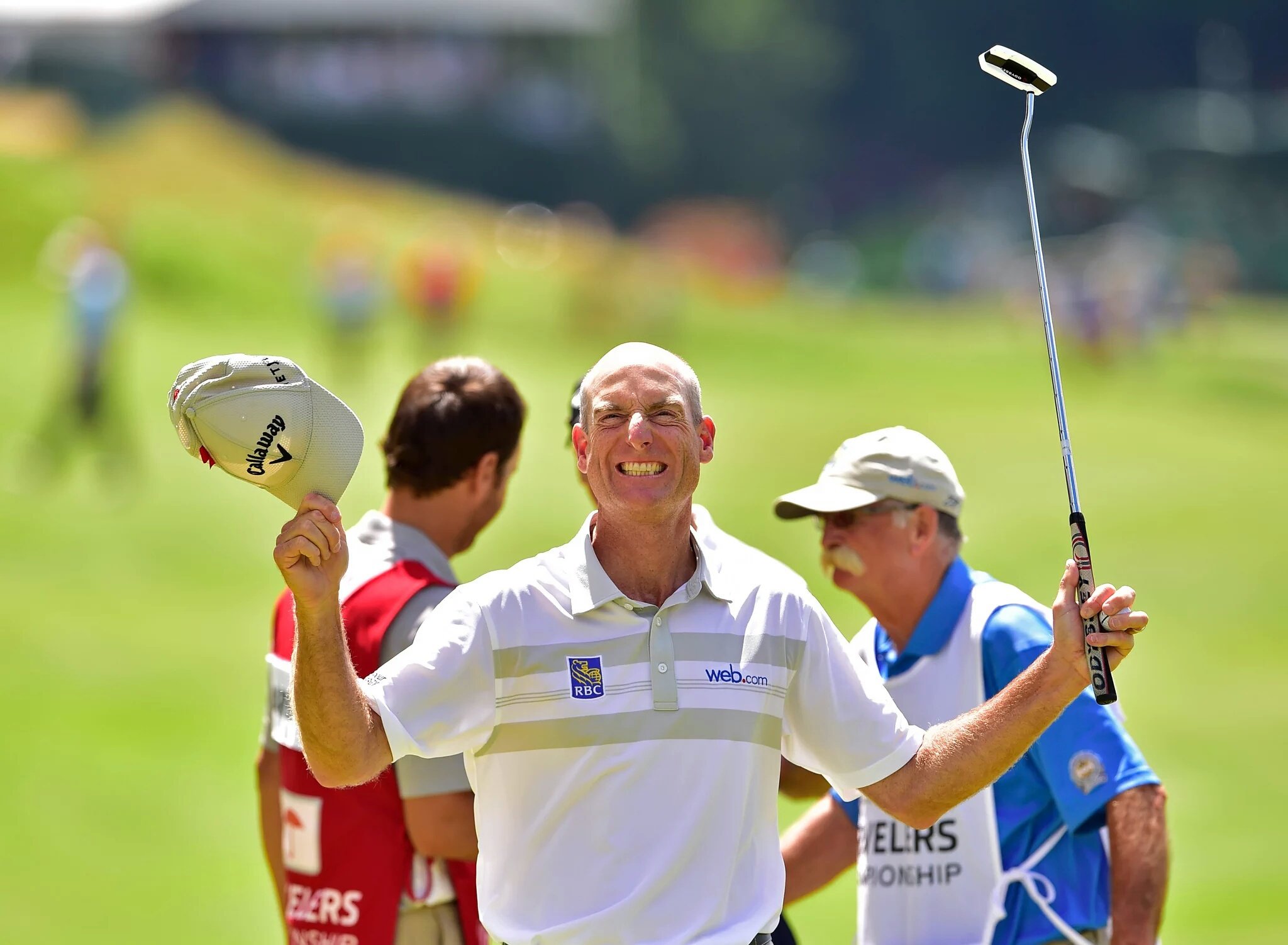 Donald, who is now 40-year-old, has quite an interesting history on the Island Hilton Head.
For five times, he has finished runner-up and he has earned over $3.7 million in several tournaments here, he is second only to Jim Furyk and also ahead of Davis Love III, the five-time champion.
But alas Donald has never won. At the course here, his latest near miss was a finish at the second-place to Wesley Bryan in the year 2017.
After his final round in 2017 that left him one shot back of Bryan Donald said "I just keep trying. This is very true that it is the place where I feel comfortable, I like this place and I had a lot of success here. I have just got to keep beating away, and hopefully one day I will get there."
When the tournament will start on April 12, Donald will be in the field again a daily newspaper has confirmed this news.
In the event, he will be joined by Branden Grace the past champion and Jason Dufner and Charl Schwartzel both of them the major championship winners.
Grace has won here in the year 2016, while Dufner has won five events here, including the memorial win of last year.
When Donald was contacted to have comments on this his preparation for the match this year, he was unavailable. However, according to sources, he is planning things very well and extremely hopeful to win the game. But, we will wait till the final match to see whether the luck going to support Donald this year and he will have a good win or not.